Established Kent
Contact Us
Heating & gas Engineers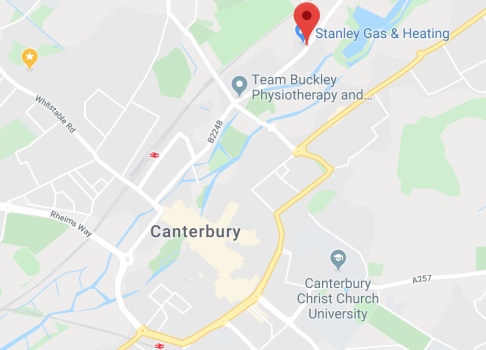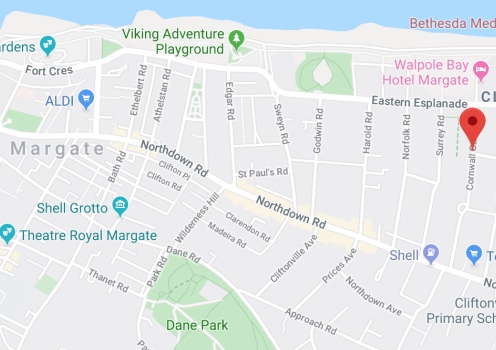 Переглянути
Мої збережені місця
на карті більшого розміру
Send us a message
---
Our friendly office is committed to answering all your questions and meeting any need you may have. We would love to hear from you! Please fill out the form below so we may assist you.
Get in touch with us
---
Post, email or call us at our Canterbury or Margate office:
p: 101 Broad Oak Road, Canterbury CT2 7PT
t: 01227 656694 / 07872 332425
p: 5 Cornwall Gdns, Cliftonville, Margate CT9 2JH
t: 01843 610008 / 07504 263132
Opening times: Mon-Fri: 09:00-17:00.
Closed weekends.